Click here to edit Spacer module.
Welcome to Cambridge Post Oak Animal Clinic
Located in southwest Houston, Cambridge-Post Oak Animal Clinic is a full-service veterinary facility, that has been proudly serving canine & feline companions since 1970. Our goal is to provide exceptional and personal care for our clients and patients.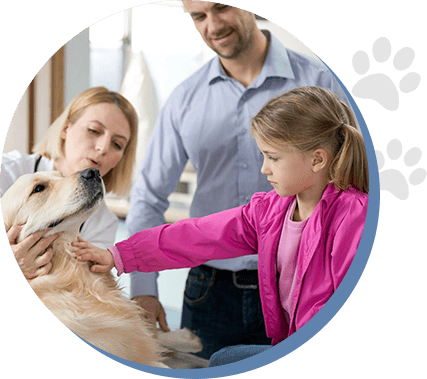 We know
you have a choice –
thanks for choosing us!
About Our Doctor
Michael T. Jacob, DVM
Dr. Jacob graduated from Texas A&M and has been in practice for over 30 years.