Contact Cambridge Post Oak Animal Clinic
If you would like to schedule an appointment please give us a call or fill out the form below, our appointment hours are:
Mon - Fri:  8 AM-5 PM
Sat: 8 AM-Noon
Sun: Closed
Closed all major holidays: Memorial Day, 4th of July, Labor Day, Thanksgiving, Christmas, & New Years Day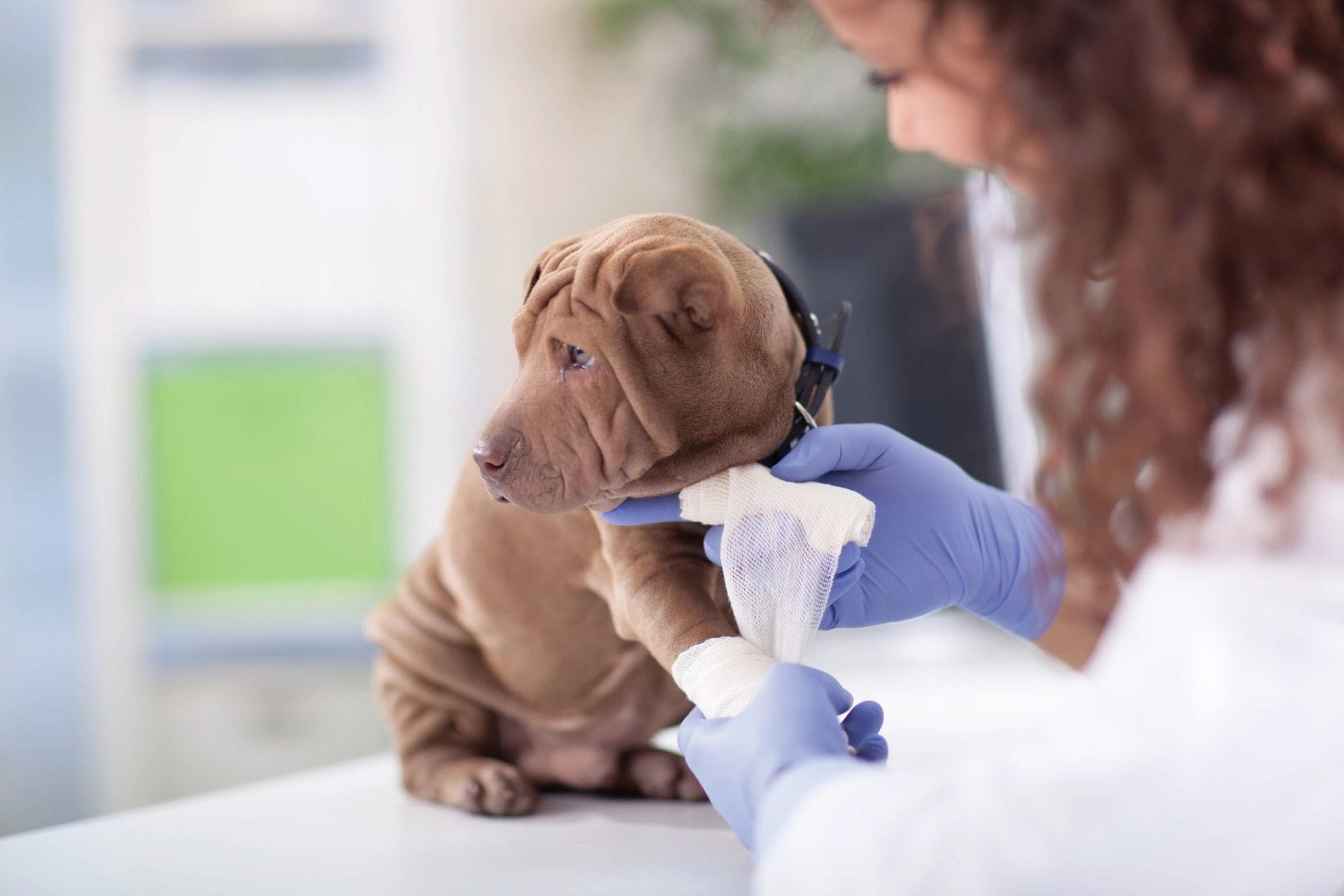 Would you like to set up an appointment or have a question for us? Fill out the form below and we will get back to you within 24hrs.
Need a medication refilled? Fill out THIS form.